---
---
---
The God Blog
An examination of contemporary views toward God from church & science

This blog began with my interest in following the so called 'Scopes II' trials when I began collecting media reports, commentary, cartoons, defences & attacks published, here & there, by some of our leading scientists & religious leaders but it eventually came to hold much more than just the trials.
I collected everything I thought interesting that science & Church had to say about morality, philosophy, etymology, politics plus poetry & even parody, like the clever & funny web-site called the Spaghetti Monster. Also a bit of history, historical quotes on the subject & transcriptions of interviews & debates with Richard Dawkins & the like.
Unfortunately the trials weren't as amusing as they might have been if the Intelligent Design camp had better arguments & more credible support but in the end I think I have compiled a fascinating & entertaining document.
It covers both sides thoroughly &, I hope, with a minimum of repetition (& includes links to further reference).
I have added my two cents here & there in red. It is chronological with dates noted. The 11 pages contain more than 100,000 words & vary between 13 & 130 KBs each
pg 1 | pg 2 | pg 3 | pg 4 | pg 5 | pg 6 | pg 7 | pg 8 | pg 9 | pg 10 | pg 11 | next>>
By Roger Highfield for the Daily Telegraph- Sat 27 Jan, 2007- from an article reporting on the discovery of the Monitor lizard's ability to procreate without a mate.
"...The genetics of this type of parthenogenesis in lizards means that all her hatchlings would have to be male. These would grow up to mate with their own mother and therefore, within one generation, there would potentially be a population able to reproduce sexually on the new island."

If a human virgin birth could occur, Jesus should have been a girl, not a boy, because all his genes must have come from Mary. She would only have the genetic wherewithal - in humans, a bundle of genes called the X chromosome - to make a female.

Not so for the Komodo. Sex determination is analogous to that of mammals, the difference being that the lizard's sex chromosomes are W and Z and it is the males, not females (as with humans) which have two of the same type of sex chromosome while the females are have one W and one Z. Thus with parthenogenesis, each egg only gets half of the mother's genetic material (that is a W or a Z chromosome, but not both) so only females are produced.
From the second issue of January 2007's Time Magazine: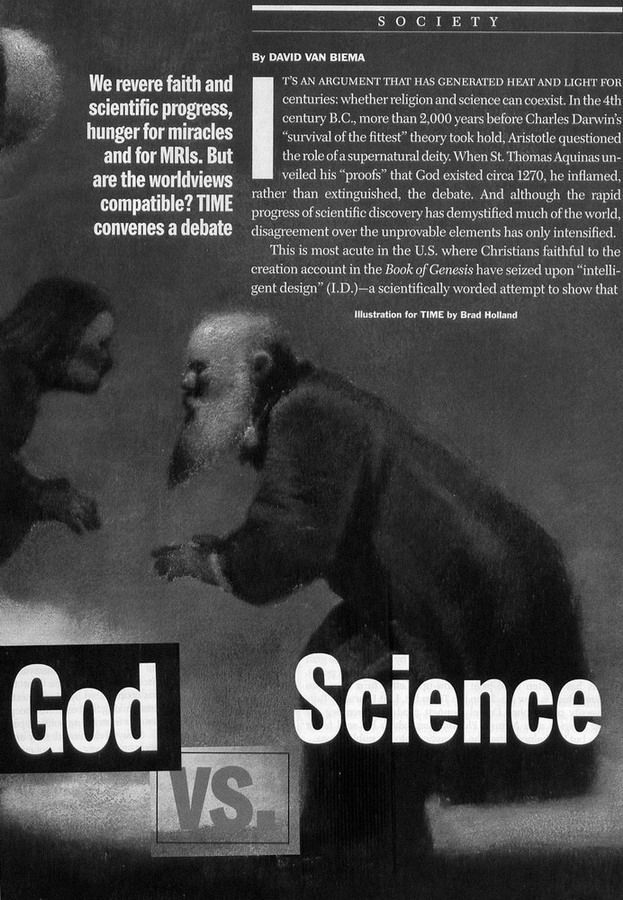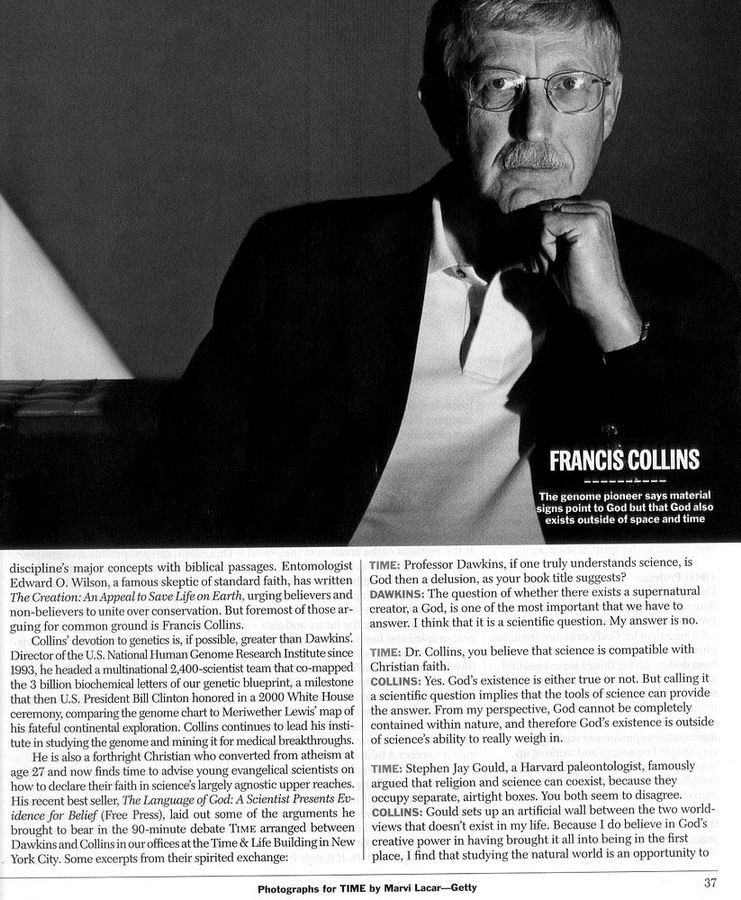 Continued on next page-
pg 1 | pg 2 | pg 3 | pg 4 | pg 5 | pg 6 | pg 7 | pg 8 | pg 9 | pg 10 | pg 11 | next>>
---
Home | About | Biography | Press pg 1 - 2 - 3 | Murals pg 1 - 2 - 3 - 4 - 5 - 6 |
Nudes pg 1 - 2 - 3 - 4 | Portraits pg 1 - 2 - 3 | Sculpture | Drawings | Still lifes pg 1 - 2 |
Copies pg 1 (Tamara) - 2 (Old Masters) - 3 (Impressionists) - 4 (Various) | Watercolour | Landscape |
Swimming pool | Site map | Portrait rates | Blog 1 - 2 - 3 - 4 - 5 |
The God Blog pg 1 of 11 | Art-Q quiz! pg 1 - 2 - 3 | Victor Herman- paintings | Animation | Privacy Policy |
Contact Form | E-mail